About
about
23Ro
max
life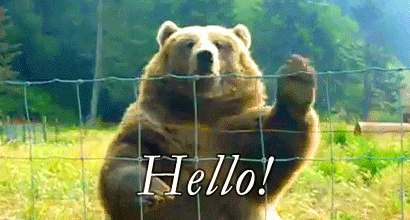 Hi there, great to have you here!
My Name is Maximilian,
Nowadays I work as a CTO and programmer at AGX, but I managed to wear a few different hats in the industry as well.
Besides the passion for technology, I like
photography
3d printing
motorcycles (Cagiva Raptor 650 IE 2006 & Cagiva Mito Evo 2001)
cars
guitar playing
I have a Youtube Channel where I post videos of riding motorcycles in congested capitals or car trips.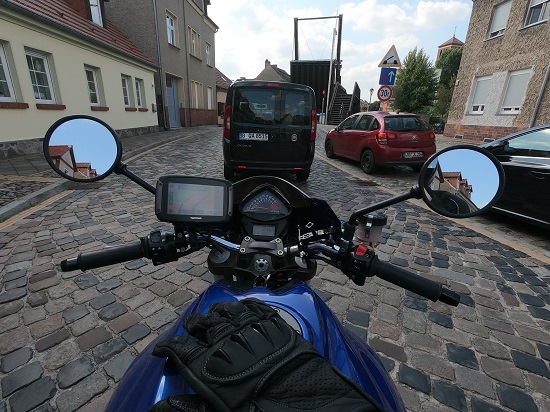 I'm based in Berlin, Germany. Initially spawned in the most northern part of southern Germany (upper franconia), Coburg, I set out to do my things and eventually had the chance to live in several places on this planet during the last couple of years. Now I'm settled for good (at least for now) in Berlin.